The building materials and construction products industry in the UK, includes large multinationals, many medium sized companies and thousands of SMEs and family-run businesses. The sector directly provides jobs for 373,000 people across 24,000 companies and has an annual turnover of more than £61 billion.
Construction & Building Products
This sector produces a vast array of products that are used in construction and building, ranging from, bricks, breeze & concrete blocks, roof tiles, floor & wall ceramic tiles, and other associated products such as sand & gravel.
Due to the diversity of this industrial sector, the types of manufacturing processes vary dramatically, from the furnaces and ovens of brick and tile manufacture, through to the stop start processes of the hydraulic presses in block manufacture.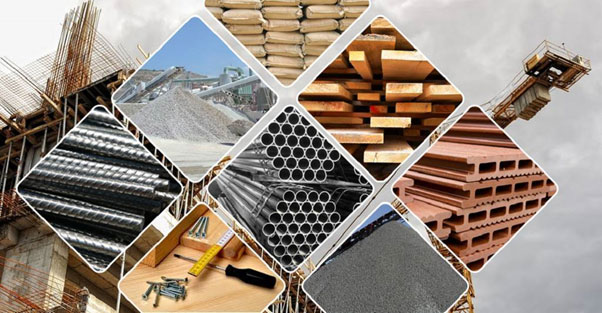 Condition Based Monitoring
As this industry is so diverse, we at DMS have specifically worked with various types of manufacturers in the UK, associated with building materials market. These facilities have historically operated with a traditional maintenance regime / strategy. This strategy tended to be a reactive and operate to failure. This is obviously, one way of maintaining plant.
However, as in a lot of building material operations the process tends to have single point of failure, which means that if one assets fails or stops to operate, then the remainder or a particular production stops producing product.
This type of stoppage can then have an adverse effect on their OEE (Operation Equipment Effectiveness) and in turn overall profitability!
One of the key drivers behind a progressive OEE Strategy is to have a tailored condition based-monitoring program in place.
DMS are obviously aware of the importance of reducing lost production and increasing all round uptime within the building material sector and have provided all different types of services to this sector and some of these are detailed below;
Building Services Available
Routine vibration & ultrasound surveys
Routine thermal imaging surveys
Lubrication surveys (best practice implementation)
Lubrication site work (greasing, stock control, lubricant inspections, oil level checks, etc)
Installation of fixed monitoring systems on our IoT platform, monitoring assets (extraction fans, compressors, etc)
Installation of hard-wired accelerometers onto assets with no safe access
Bearing failure reports
Drive Analysis reports