Services | Lubrication Services
Routine Lubrication Services
Hydrocarbon Management Program
This Hydrocarbon Management program should also be a working function of your maintenance strategy identifying "cost effective maintenance management" as one of the key objectives of this strategy.
All DMS Engineers are qualified to a minimum of MLA/MLT Level 1 as controlled by the ICML (International Council of Machinery Lubrication).
Management of Hydrocarbons is a core competence of maintenance and reliability. This type of program promotes real benefits by reducing the "Total Cost of Ownership" through utilising our services and best practices.
The proposed plan would deliver the following:-
Reduce lubricant usage through optimised change intervals (condition based maintenance) and the use of fit-for-purpose products from your / our suppliers
Lower lubricant costs by rationalising lubricant inventory & improving storage procedures
Increase productivity through fewer lubrication-related issues
Manage waste efficiently through effective avoidance, treatment and disposal
Ensure compliance in critical areas, such as lubricant management and COSHH
Our intention is always to work closely with our clients to assess how the relationship and program is progressing.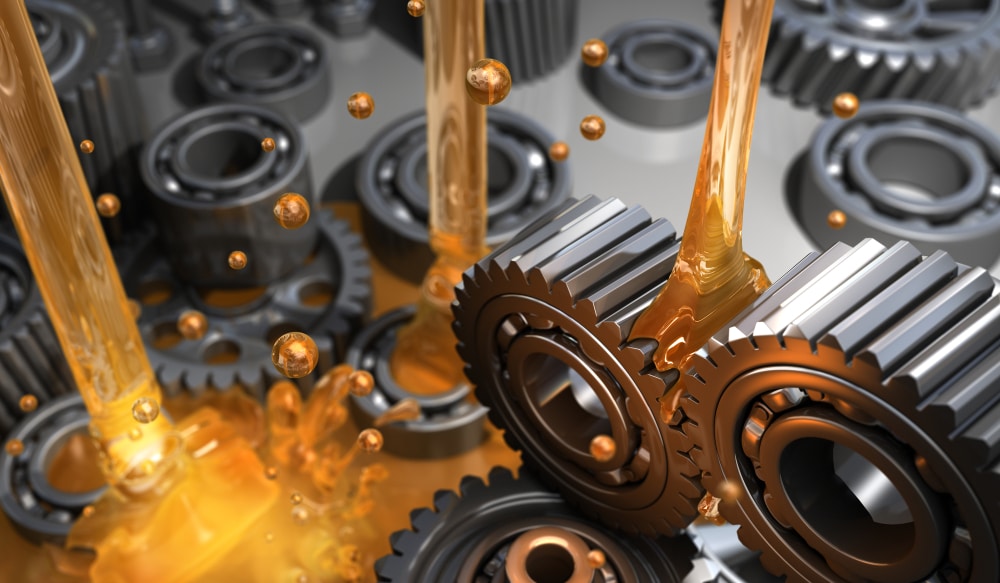 Lubrication and Fluids Management Program
Lubricants and other process fluids can have a major impact across all parts of a manufacturing business, especially the bottom line; even though they rarely require significant expenditure.
DMS will ensure a best-of-breed Lubrication and Fluids Management program, by having our specialists working to an agreed schedule on your site to manage fluids from storage, treatment, application and disposal.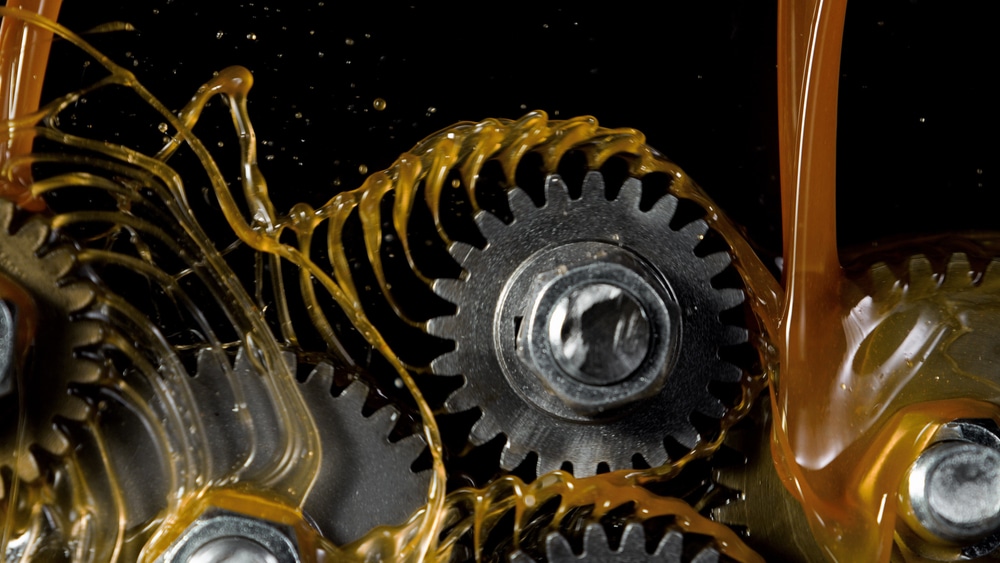 How We Deliver Value Through Our Fluid Solutions:
Reduced storage costs from Inventory rationalization (medium term)
Optimised lubrication regimes and reduced product usage
All lubricant related information and schedules are recorded in a specific database and can be related to any condition based monitoring database – one site for all related subjects
Reduced product wastage through spill and leak reduction
Extended component life
Installation & maintenance of fixed automatic lubricators and lubrication systems (if required)
Reduced machine / equipment downtime utilizing regular and appropriate oil sampling
Reduced likelihood of product contamination
Greater utilisation of recycling facilities to reduce consumption
Reduced disposal costs by on-site treatment of waste process fluids
Secure product contamination control, avoidance & treatment
Compliance with environmental legislation
Best lubrication practice on various assets utilizing oil sample ports, sampling probes, pilot tubes, pilot tubes c/w level gauges, valve mounts, etc