Maritime history is the broad overarching subject that includes fishing, whaling, international maritime law, naval history, the history of ships, ship design, shipbuilding, the history of navigation, the history of the various maritime-related sciences (oceanography, cartography, hydrography, etc.), sea exploration, maritime economics and trade, shipping, yachting, seaside resorts, the history of lighthouses and aids to navigation, maritime themes in literature, maritime themes in art, the social history of sailors and passengers and sea-related communities.
Ports remain central to our island economy: over 95% of our trade passes through them each year. Containerisation from the 1960s forced rapid change.
Manufacturers rely on shipping to import their raw materials, and to export their finished goods. Energy companies rely on shipping for their oil and gas. Supermarkets rely on it to stock their shelves. Hospitals rely on it to ensure they have the medicine and equipment they need. And 65 million passengers rely on shipping for access to public services, employment, business and holiday travel every year.
Shipping is an overwhelming success story for the UK and is renowned for its leadership across the world. The country relies on the £10bn the shipping industry contributes in GDP. It supports 240,000 jobs, and everyone relies on it for the £2.5bn it pays in tax to the UK Exchequer.
DMS are obviously aware of the importance of this historical market and this year alone, have been involved in two very specific projects. We fully understand the importance of the small time restraints and windows when a ship is in dock and the importance of working (around the clock, if necessary) in these tight windows of opportunity.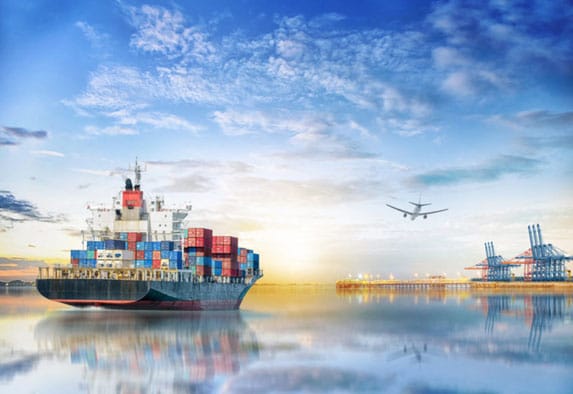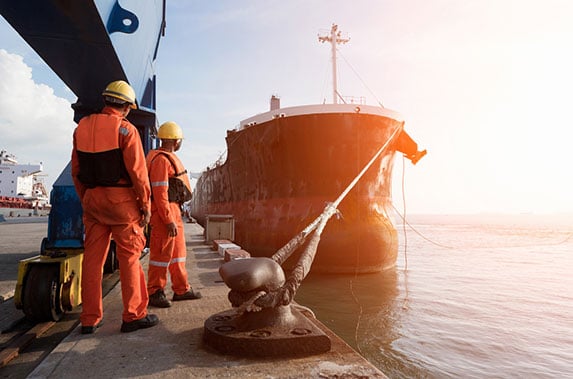 Marine and Shipping Services
We have been involved in various projects undertaking the following types of work;
Routine vibration & ultrasound surveys on a periodic and non-periodic basis
Dynamic & static motor testing of critical motor assets
Lubrication site work (oil sampling, lubricant inspections, oil level checks, etc)
Internal gearbox inspections using boroscopes
Laser alignment services on compressors and critical drive trains
Bearing failure reports
Drive Analysis reports on slewing drives on board cranes
Our services have been undertaken as far north as Aberdeen and with our regional / geographically located engineers covering most of the UK major ports.
In dock we have provided our services for monitoring lock gates and critical pumping stations.