Water treatment is any process that improves the quality of water to make it appropriate for a specific end-use. The end use may be drinking, industrial water supply, irrigation, river flow maintenance, water recreation or many other uses, including being safely returned to the environment.
There are various stages of water treatment and these include:
Collection
Screening and Straining
Chemical Addition
Coagulation and Flocculation
Sedimentation and Clarification
Filtration
Disinfection
Storage
Distribution
Water treatment & distribution is so an important of our everyday lives. In the western world we take for granted water and especially, drinking water. However, the processes used to deliver the clean water to our house or the water to our critical industries are complex and so critical.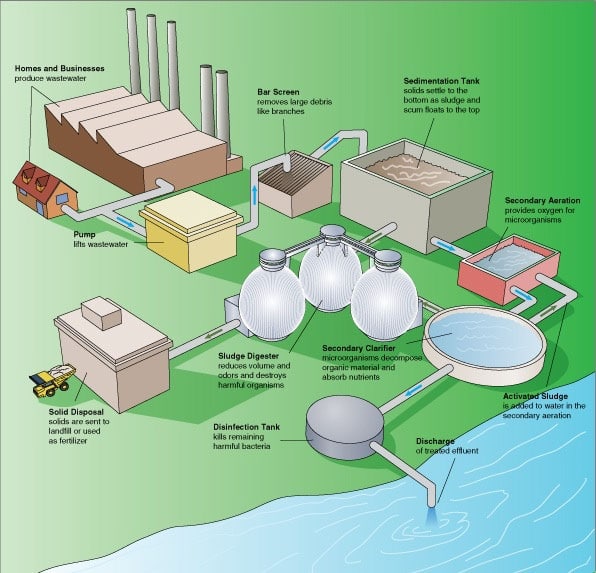 DMS have been working alongside a number of the UK's leading utilities, for the past 20 years and the experience we have gained in this unique sector is second to none.
The processes in this sector are like no others and the have a series of unique mechanisms that cannot be found in other industry sectors. A lot of the equipment used in the sedimentation & clarification process are extremely slow speed and require a great deal of expertise to identify the fault conditions.
Our relationship with the Utility providers has enabled us to develop and deliver special products that produce results. These range from specialist fixed systems (vibration, temperature, oil condition, electrical signature analysis), to the integration of these systems into Digital Platforms.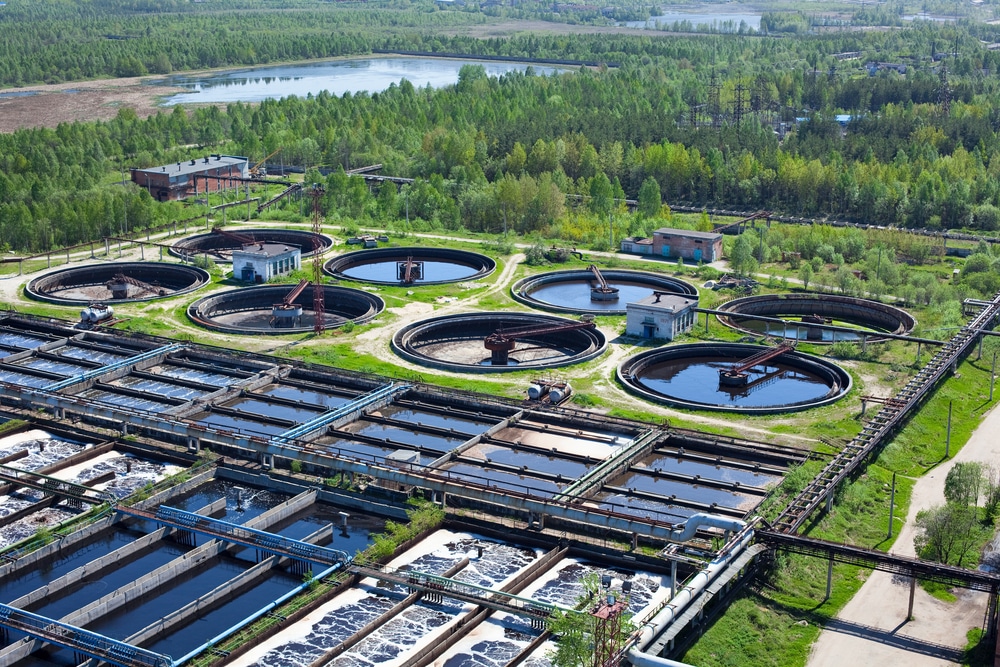 Types of Assets Monitored
Archimedes inlet screw pumps
Vertical high lift water pumps
Transfer pumps
Storm pumps
Inlet screens (coarse and fine)
Aerators
RAS Pumps
Grit removal screens
Blowers (lobe type and high speed SBR types)
Flash mixers
Floculation mixers
Picket Fence Thickeners
Odour control fans
Centrifuges
Gravity Belt Thickeners
Digester feed pumps
Compressors
Thickeners (primary and secondary)