Services | Engineering Studies & Analysis
Bearing & Gear Failure Reports
On Site Gearbox Inspections
DMS specialize in on site gearbox inspections, which enables us to identify various potential failure modes in all types of gearing, such as;
Helical & spur gears

Double helical gears

Straight and spiral bevel gears

Hypoid gears

Wormgears

Planetary gears

Cyclo gears
DMS with assistance from our sister company within Hayley 247, Lamond & Murray Ltd., (100 year old gear manufacturing company) can identify specific issues relating to load, set up, alignment, lubrication issues and material failures to name but a few.
We are also able to improve the design of the gears in question, establishing a gear design, that is fit for purpose and cost effective. This is a specialised task and Lamond and Murray have invested in Dontyne systems Gear Production Suite (GPS) to allow us to offer a gear design service to our customers. GPS applies the ISO 6336 standard to rate spur and helical gears; it allows rapid comparison of different geometry and material configurations, helping the designer establish a suitable and cost effective solution.
When verifying a design both gears can be modelled running together, possible design problems can therefore be spotted and eliminated at an early stage. For example the gear designs shown below have identical numbers of teeth, pitch and centre distance, however, the corrected gears have superior gear geometry, will last longer and will be more cost effective to manufacture!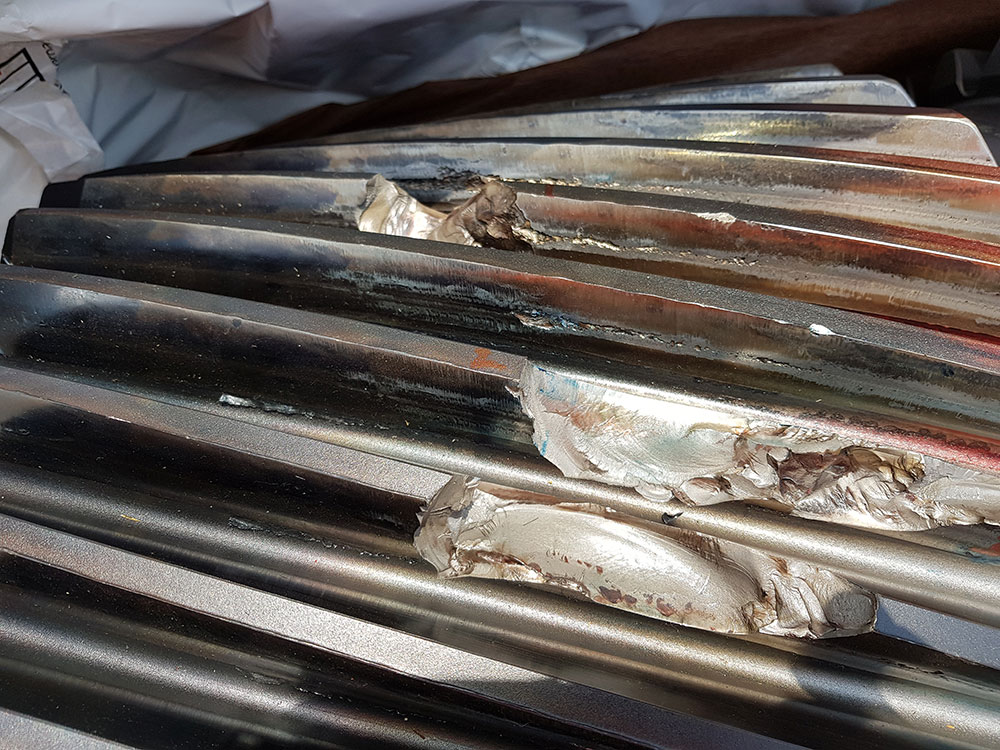 As you can imagine when investigating gear failures, it is only natural that we also come across bearing failures too! We have an excellent knowledge of bearing failures and when required we can also call on the wealth of bearing expertise within our sister company Hayley Group.
Over the years we have built up a reputation that is second to none when it comes to gear failure analysis and operational gearbox failures. This reputation has led to investigate various issues throughout the world on types of equipment, in all types of Industries, such as;
Power generation turbine gears in Asia

Quarry conveyor gearbox failures

Paper Mill Yankee Dryer Cylinder gearbox failures

Vibratory screen bearing failures

Rubber & Polymer mixer gearbox failures

Steel industry mill stand and crop shear gearboxes

Quarry conveyor split bearing failures
If the failure consultancy being undertaken requires in depth material analysis, DMS can call upon one of the UK's leading material research institutes.